Our Team
Denise Mitchell – President, Senior Designer
Denise Mitchell Interiors was first established in 1992 in Southern California for interior planning, project management and design, with a concentration in the commercial office sector. She relocated to Campbell River in 2001 and re-opened her doors to offer the local community more professional services for both residential and commercial interiors.
Denise's services include the latest architectural CAD (computer aided design) software that provides full color 3D and virtual walkthrough of designs from plans. She has vast experience in project management, commercial relocation management and move management, office and hospitality layout experience - both in Canada and the United States.
Since coming to Campbell River, Denise's commercial roots have resurfaced and she has had the opportunity to complete two ground-up resort projects on the West Coast, various office relocation projects, and she has recently completed comprehensive interior design services for a 50,000 square foot corporate headquarters in Campbell River. She has built a reputation for professionalism and flexibility with clients, businesses and local contractors in Campbell River, the Comox Valley and the North Island.
Markie Miller - Designer & Finish Specialist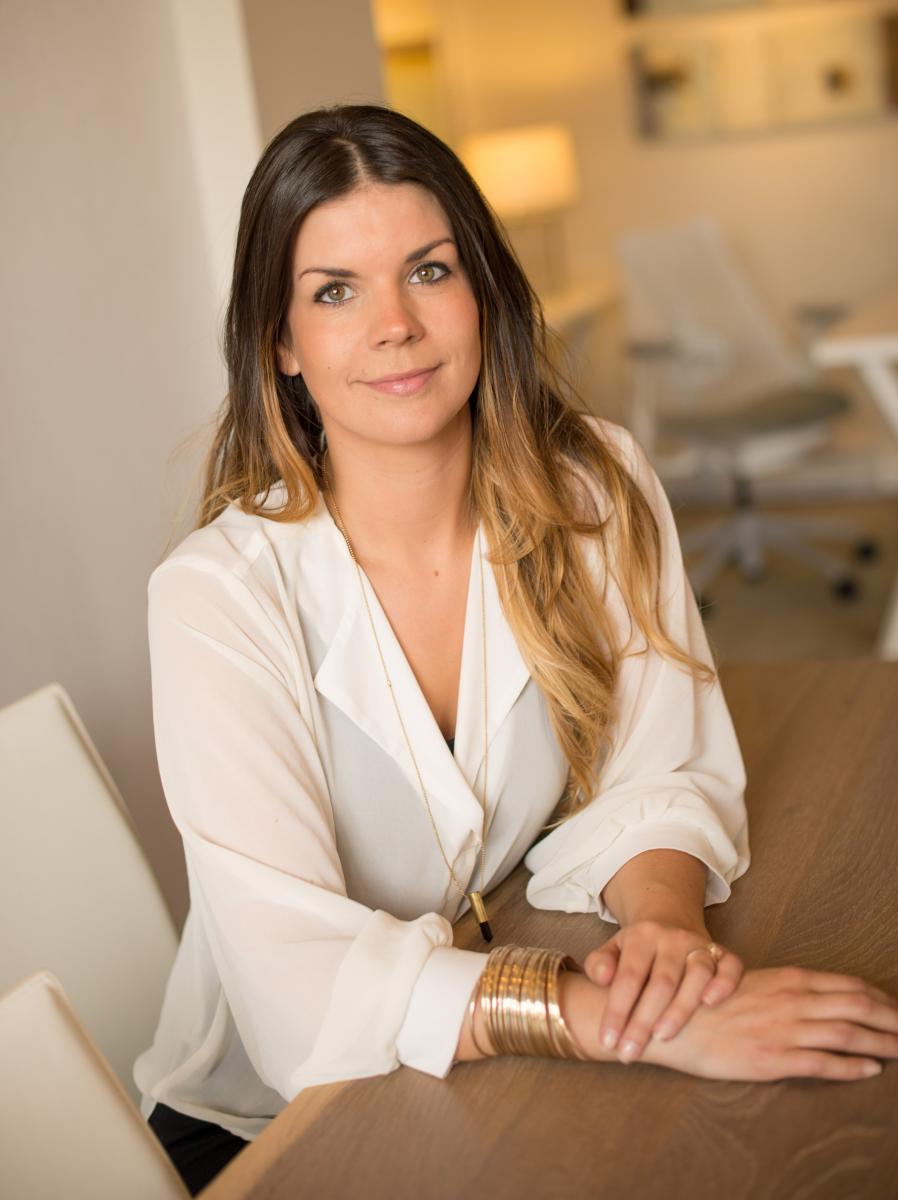 Markie has been working alongside Denise for the past 7 years and has had the opportunity to learn the design process first-hand.
Markie is passionate about travel and the outdoors. She draws on her experiences abroad and inspiration from nature in her work. She has an appreciation for a broad range of design styles and loves to combine the indoors with inspiration from the outdoors, old with new, rustic with modern
With a dedication and commitment to customer service, Markie helps us provide an exceptional design experience for our clients. She specializes in design finishes including lighting and window coverings and keeps up to date on the latest design trends and products available. Her eye for detail and passion for interior design and home renovations make her an integral part of the DMI team
Sheri Maxted – Designer & CAD Technician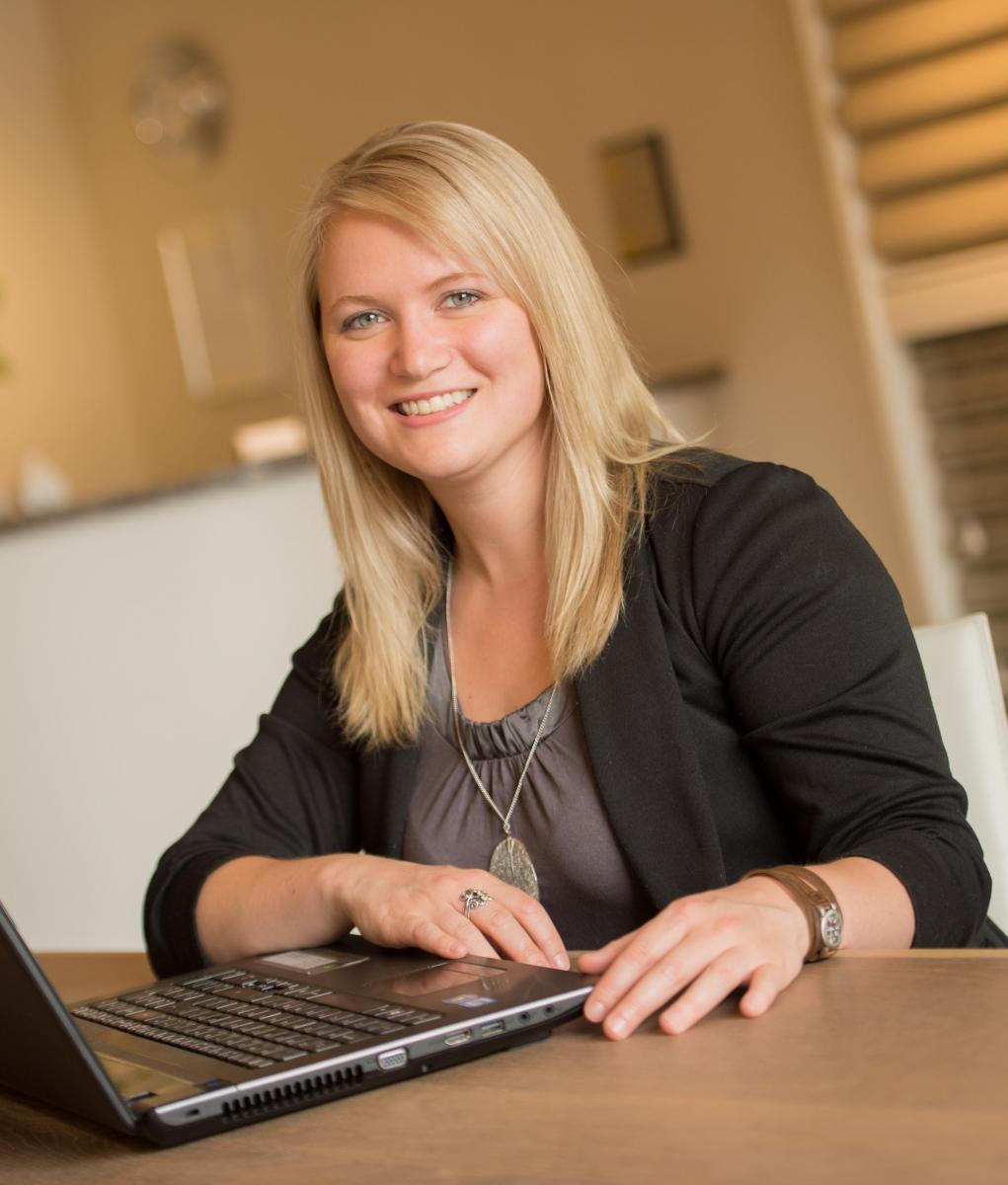 Sheri joined the DMI team in 2010 bringing her technical knowledge of designing through space planning, elevations, cross-sections, reflected ceiling plans and details.
Sheri's creative outlook helps incorporate colour and texture into her designs. Her in depth understanding of AutoCAD and VectorWorks are fundamental to creating spaces that fit clientele needs, while her artistic edge adds personality, style and energy needed to make every design project unique.
Sheri holds a Drafting Certificate from North Island College (2005) and a Diploma of Interior Design from Vancouver Island University (2009). With exceptional attention to detail and her passion for design, Sheri is a strong asset to the DMI team. She lives by her mantra: Measure, Imagine, Design.